New employer penalties for wage theft will be a key part of the federal government's industrial relations omnibus bill, introduced to Parliament in December 2020.
This major end-of-year legislation includes a range of civil and criminal penalties. It is designed to stop instances of serious wage theft, as seen in recent cases involving Australian business corporates like Woolworths and 7-Eleven.
A recent McKell Institute report also found that blueberry pickers in Australia were being paid as little as $3 per hour.
The bill is set for further Parliamentary debate in 2021. It will make wage theft a federal criminal offence for the first time in Australia's history.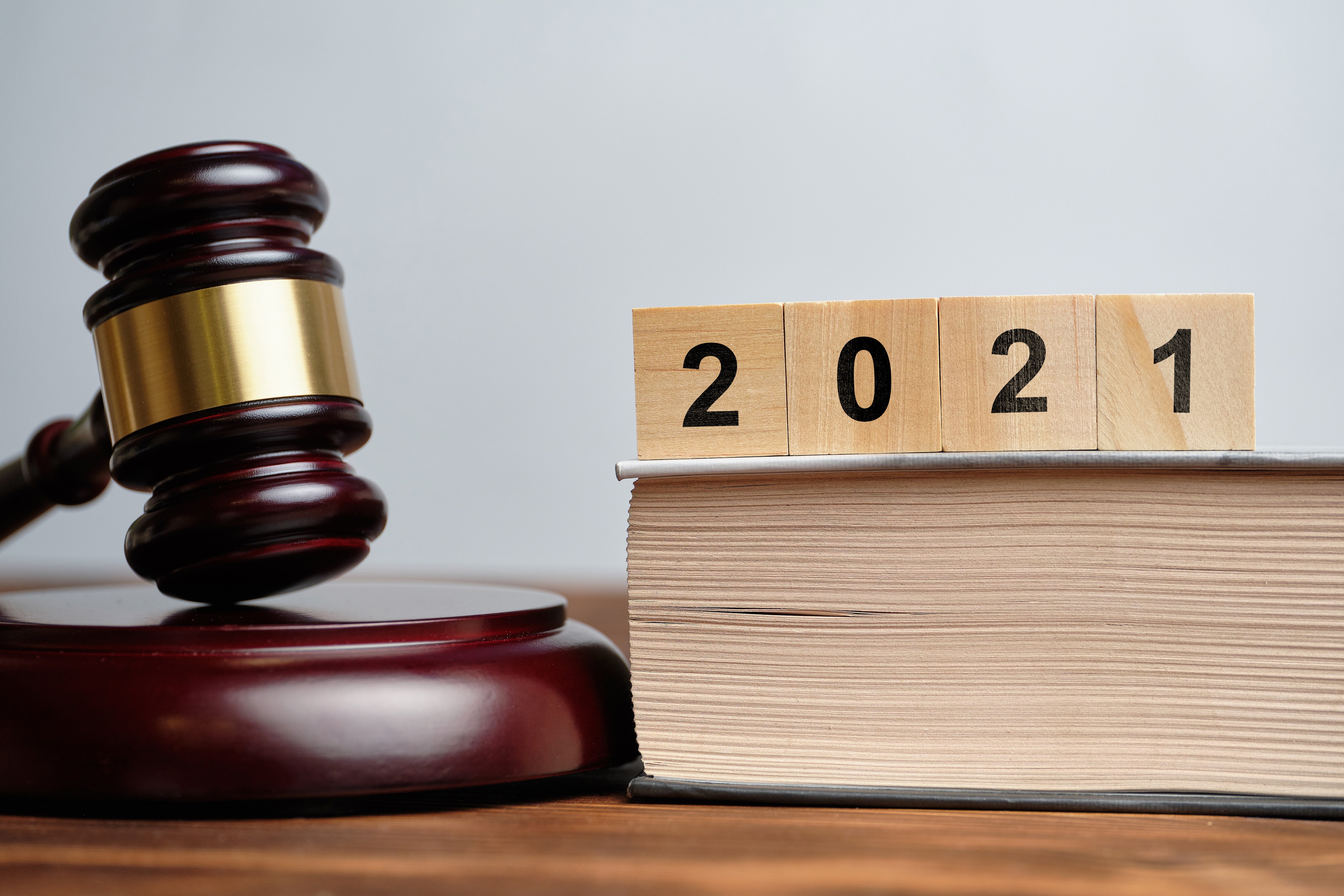 What will happen under the new legislation?
Employers found guilty of serious wage theft will face big penalties under the proposed new laws.
They could face a maximum penalty of four years in jail and fines of up to $1.1 million or $5.5 million for a corporation. That's up to two or three times the amount of the underpaid wages.
Small businesses will face a maximum penalty of $666,600 for serious breaches, with individuals facing a top rate of $133,200.
As the Guardian reports, penalties will apply only where an employer is found to be underpaying one or more workers in a deliberate and systematic way. The offence will not apply to underpayments which are one-off, accidental or the result of miscalculation.
What does it mean for employers?
The legislation is controversial, drawing a mixed response from unions and business groups.
According to the Guardian, unions are criticising various aspects of the bill. They claim employers will be able to cut pay due to COVID-19 impacts and reject back-pay claims for casual workers who have been misclassified. 'Part-time flexible' workers may also work extra shifts without an overtime loading.
Additionally, unions claim that the bar for 'serious wage theft' has been set too high.
AI Group, on the other hand, says the new laws could adversely impact employers. A reluctance to hire new workers could put a brake on investment and employment growth.
Workers could also miss out under the proposals, AI Group claims. That's because a criminal case would not stipulate back pay for the underpaid workers.
What does it mean for the states?
It's possible that the new federal laws could override existing wage theft legislation in Victoria, Queensland and the ACT.
In June 2020, Victoria became the first Australian state to establish criminal penalties for employers who underpay their workers.
Victorian employers found guilty of wage theft will now face fines of up to $198,264 for individuals and $991,320 for companies, with up to 10 years' jail time.
Time for a wage overhaul?
If you're worried about paying the right amount, you're not alone. The entire area of wages, entitlements and awards is now complex and challenging.
HR consulting for small and medium sized business can get your wage liabilities up to speed and keep you fully compliant across the board. Our friendly HR consultants are here to help!