Business owners routinely use accountants for tax help and solicitors for legal assistance. So, why do many employers still struggle on regardless when it comes to all those curly staff and human resource issues?
Don't be a hero. Outsource your HR challenges to the right place, and gain a true business partner as well as a spot-on labour specialist.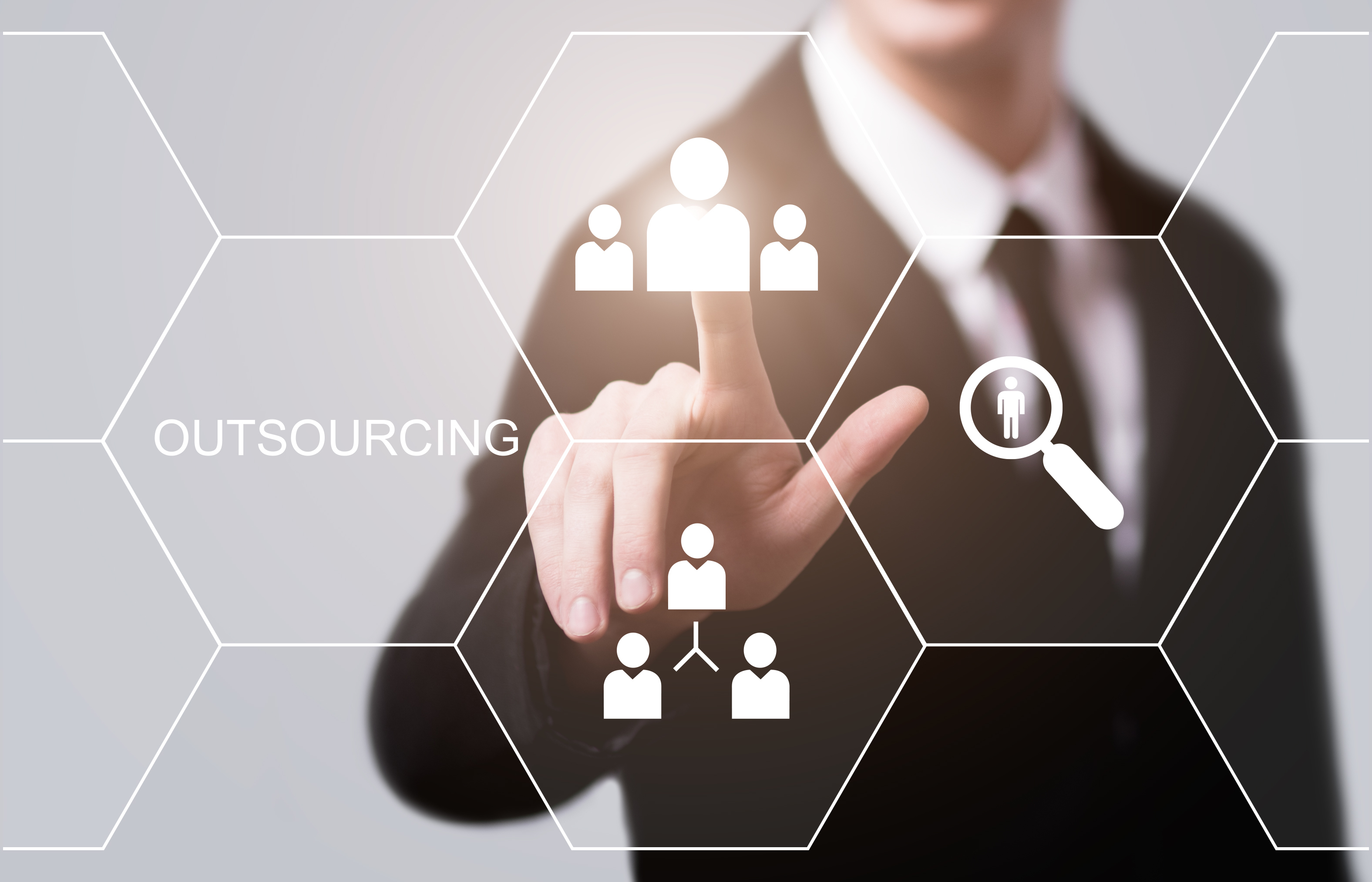 Here are 5 ways your business can benefit of outsourced HR functions to a specialist!
Cost: Reduce it
HR experts can help you run your business more efficiently, saving you time and money. They can help you identify outdated processes along with areas where you waste valuable work hours and resources.
Rather than employing a permanent or resident expert, call on your HR trouble-shooter as and when you need them – adding value without the overhead of fixed costs.
Expertise: Use it
Let's face it, the average business owner can't be across every part of their organisation. You are thinly spread across many different areas which demand your attention. How can you possibly keep up with ever-changing legal, regulatory requirements, especially in these days of COVID-19?
Your outsourced HR consultant has valuable experience of multiple industries and functions. This broad perspective and diverse knowledge offers your business access to best practice within the sector. It's all about strategy, teamwork, objectives, playing the long game – and kicking goals!
Innovation: Try it
Every business can benefit from a fresh eye and a change-up in the way it operates. HR consulting can expose hidden problems with the way you do business. This means you can face things head on rather than just papering over the cracks and hoping for the best.
A new perspective opens up exciting avenues, pointing you in more productive directions. This is particularly important as we all face the challenges of the COVID-19 pandemic and try to implement new ways to work.
Pressure: Ease it
Sometimes it all gets too much. Small and medium sized business is doing it tough in 2020, grappling for the first time with physical distancing in workplaces and home working conditions. Changing business environments, keeping up with the complexities of change are contributing to keep business owners up at night.
The benefits of using an outsourced HR professional include handing over the responsibility for difficult decisions to a trusted expert.
Time: Free it
SME business owners just never have enough time. No matter how hard you work, you can't be everywhere at once or across all areas of your business. Employers are struggling with their own mental health and well-being as they juggle too many balls at the same time – looking after staff, avoiding redundancies, mastering technology and working within a drastically changed regulatory framework.
So how can a HR consultant benefit your business? They can buy you time, allowing you to get back to your core function – running your organisation.
Why not contact HROnCall for a quick 15-minute chat about the possibilities for you? We're ready to help!