When was the last time you analysed the lifecycle of your employees? Or how the employee experience affects your employer brand?
With the events of this year, chances are these have been low on your list – if they feature at all.
Yet focus on the employee lifecycle is critical, with discerning Millennials liable to 'job hop' if their current role isn't up to scratch. And Talent Board statistics show employer branding is number one global recruiting focus for 2020.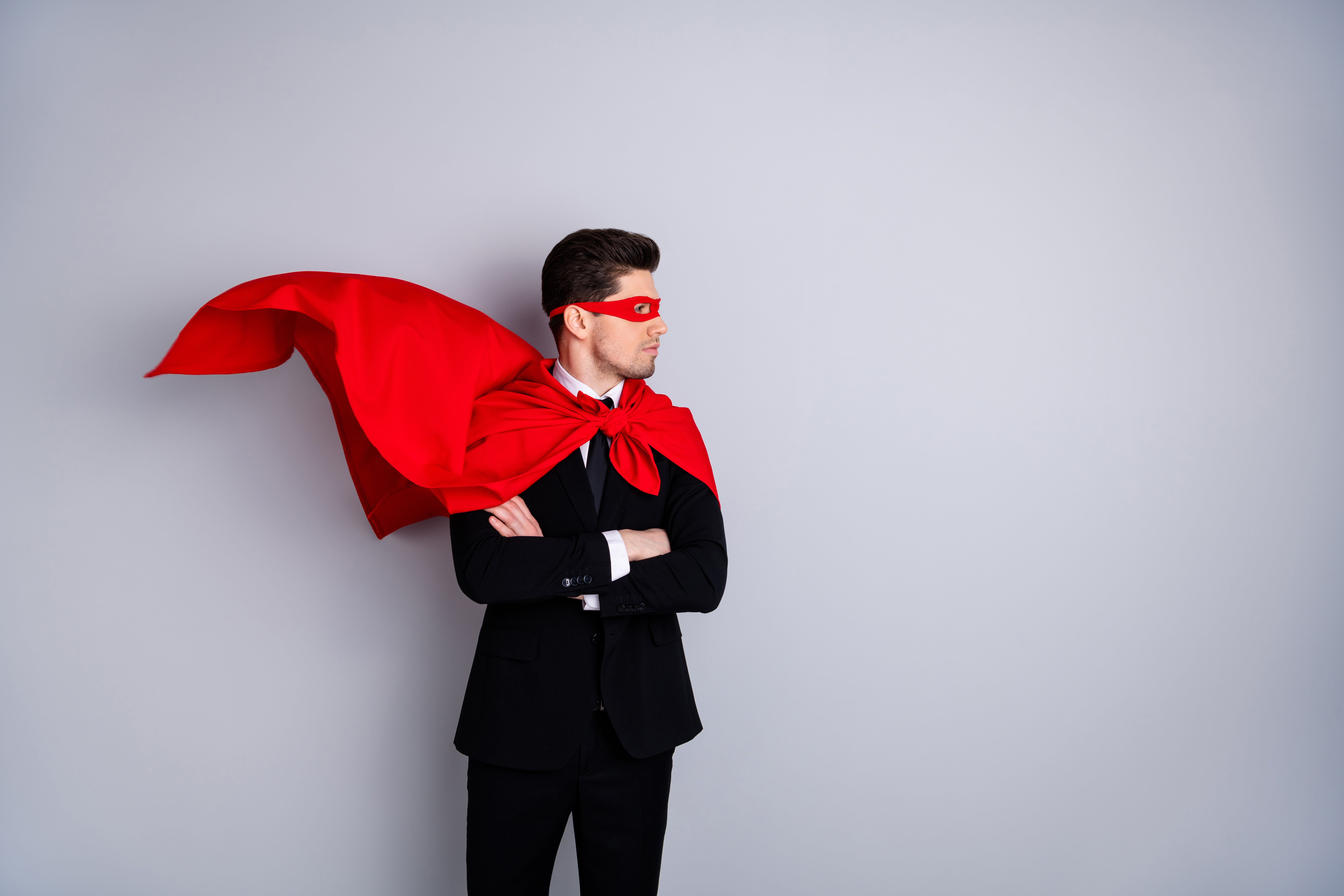 What is the employee lifecycle?
Simply put, the employee lifecycle is the end-to-end journey a worker takes within your organisation.
This typically involves up to five stages.
Identify, screen and hire the right person for the role.

Onboarding

. Bed them down with the right information and support.

Career development.

Give opportunities for career advancement.

Worker recognition.

Recognise and reward employee achievements.

Pave the way for a smooth exit from the organisation.
Each stage has its own challenges. Common problems include poor interview techniques, messy or non-existent onboarding, no skills training and patchy feedback.
Offboarding problems can be even greater, with employees leaving due to redundancy, workplace conflict or performance issues.
What is employer branding?
Employer branding is the way your organisation is viewed as an employer. It tells people how you treat your employees – and how your employees regard you.
As HR consultants know, a strong, positive and desirable employer brand is the goal for every business. This signals to job seekers that you are a great company to work for, with employee welfare always front of mind.
According to LinkedIn, 75% of candidates actively research the reputation of an organisation before applying for a job with them. If your workers are genuinely fulfilled, the message will get out there – one way or another.
Don't put the cart before the horse
Even the most skilful marketer can't just 'create' a great employer brand.
Every business has to put the work in, from the ground up. If you concentrate on making every part of the employee lifecycle as positive as possible, your branding will follow.
That's because every employee is a brand ambassador. He or she advertises your branding power through their daily work, social media posts, networking, collaboration, recommendations and referrals.
If they are happy, your brand will blossom. If they are bored, disengaged or fed up, they will spread those messages far and wide.
Build your brand 'pulling power'
Who do candidates rely on when researching what it's like to work at a company? LinkedIn statistics show they trust the opinion of employees three times more than that of the employer.
Is your employee lifecycle aligned with employer brand? Professional HR consulting can help small and medium sized businesses improve the entire lifecycle right through from recruitment to offboarding. Great employee experience benefits your employer brand. In turn, strong employer branding will attract the best talent – and help you retain it.