The COVID-19 pandemic has contributed to a wave of redundancies across Australian services and industry.
The ABS reports that 822,000 people lost their jobs in June and July These job losses span the travel, retail, finance, media, mining and education sectors.
As unemployment rises, so does the number of unfair dismissal cases being considered by the Fair Work Commission. That's why it's vital to follow due process if you are faced with implementing worker dismissals and redundancies.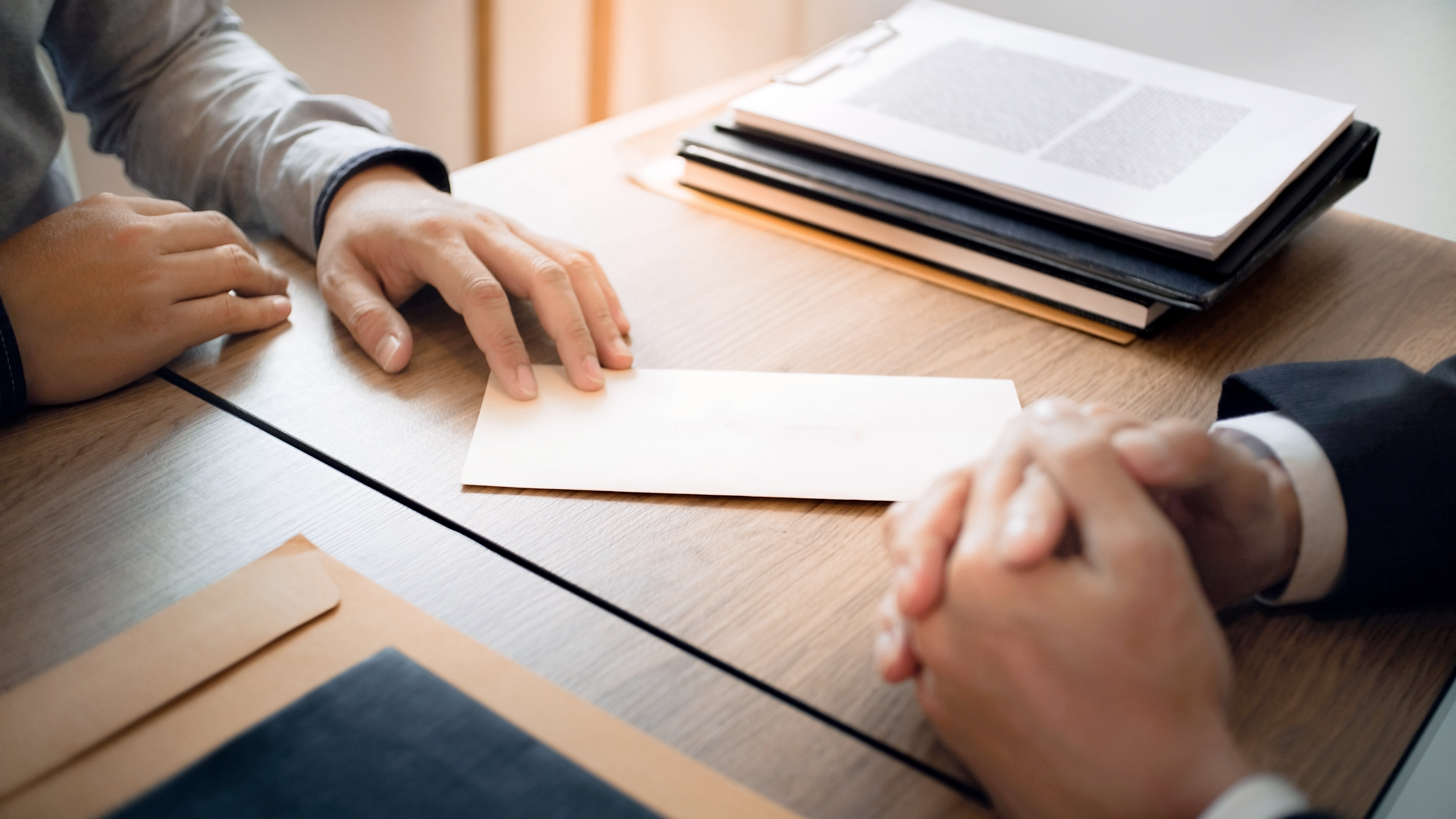 What is redundancy?
The Fair Work Ombudsman defines redundancy as an employer no longer needing an employee's job to be done, even when performance management has been satisfactory. It can occur when an employer becomes insolvent or bankrupt.
In the current ongoing pandemic, many employers are finding they simply can't afford to go on paying for certain worker services. They are therefore forced to shed specific jobs to stay afloat.
A variety of other circumstances can also prompt redundancy. This includes jobs being replaced by technology, lower sales, reduced production or a company restructure. The owner may be closing the business or relocating interstate or overseas.
Is your redundancy legitimate?
This is the critical factor. Before implementing redundancies, you must be sure they are regarded as genuine under the current legislation.
If the person's position doesn't need to be done by anyone else – and won't be refilled by anyone else – it qualifies. However, the employer must follow the requirements of the award, enterprise agreement or other registered agreement in play.
What is the consultation process?
Be diligent throughout the job-shedding process. Tick every box as laid out in the relevant employment award or agreement.
By following the process meticulously, you help protect yourself from unfair dismissal claims down the track.
The consultation process requires you to:
Notify all employees affected by the imminent redundancy.

Give them full information about the redundancy and its effects.

Discuss steps taken to reduce negative impact on affected employees.

Consider any ideas or suggestions workers have about the changes.
How can we help?
Full compliance across all aspects of workplace relations has never been more important.
Professional outsourced HR consulting can make the difference between successful navigation of a tricky area and costly, stressful worker litigation.
Don't wait to receive a notice from the Fair Work Commission – get it right from the beginning. An experienced HR consultant can help you take a proactive approach, negotiating the current crisis and safeguarding your business future.