As the COVID-19 pandemic bites, the number of unfair dismissal cases across Australia is soaring – with fewer parties prepared to negotiate to resolve workplace disputes.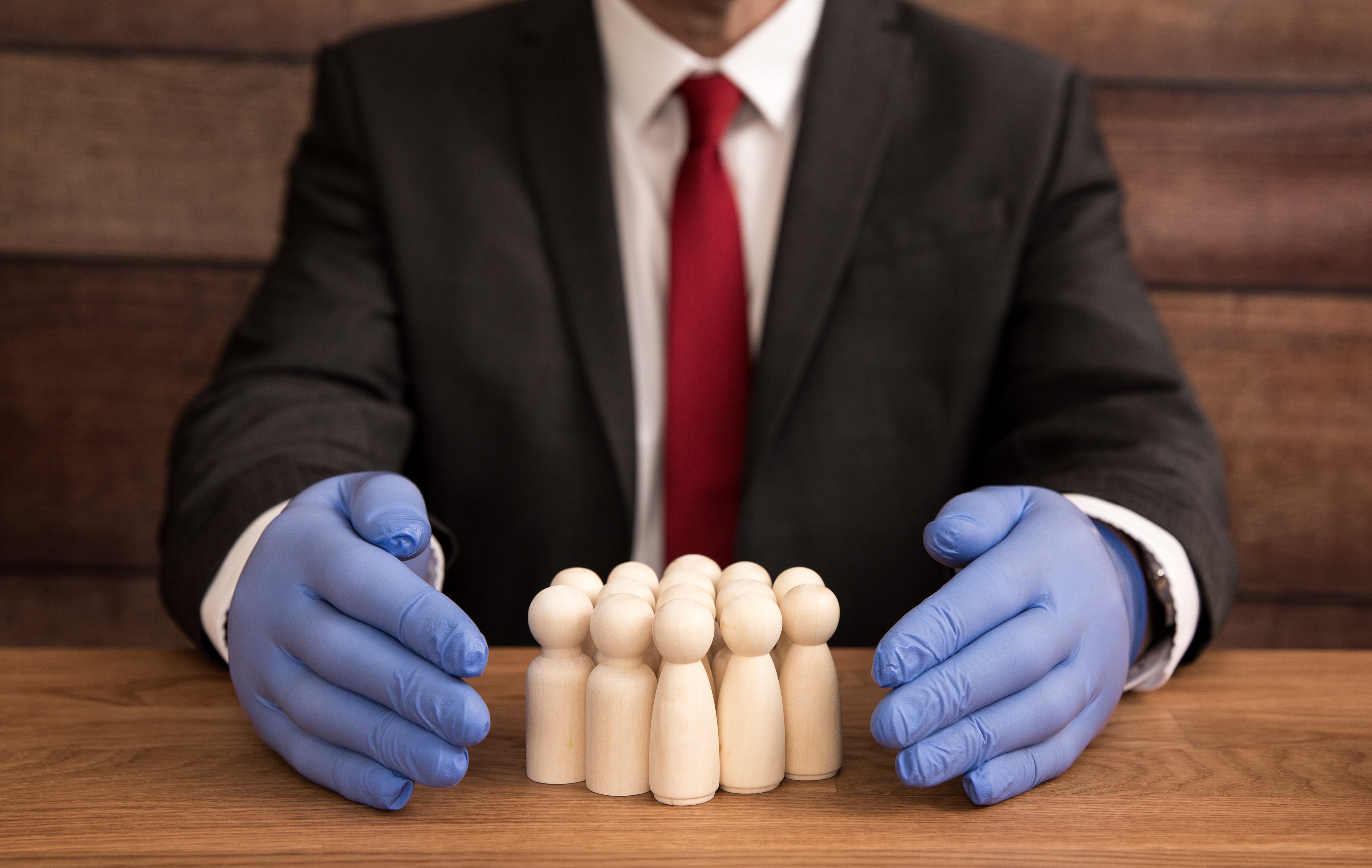 In a sign of the times, the pandemic is making both employers and employees more nervous and reactive than ever before. Yet professional HR consulting support can help you mitigate your risk and protect your business assets.
The figures tell a cautionary tale
As reported by the Sydney Morning Herald, 65% more employees brought unfair dismissal cases to the national industrial tribunal in April 2020 than the same month last year.
The Fair Work Commission says the increase is due to spiralling dismissals, stand-downs and JobKeeper disputes across Australia.
According to Commission president Iain Ross, fewer parties are trying to sort out disputes between themselves or reach agreement through voluntary settlement.
No-one can control the ongoing impact of the pandemic. Yet there are strategic ways for businesses to manage people, minimise disruption, ease conflict and optimise productivity.
Watertight HR protocols provide a solution
The spike in unfair dismissals is causing concern for employers nationwide, as HRM reports. However, there are proactive ways for companies to tackle the HR issues thrown up by COVID-19.
We examine three common battlegrounds – and show how employers can shore up HR practices to ease disputes and promote business continuity.
Unemployment on the rise
The recent lockdown has kept people away from their usual shops, eateries, entertainment venues and holiday spots. Quarantine and social distancing have sent many business revenues through the floor. Despite JobKeeper payments, some organisations are still being forced to let employees go.
Tip: Follow procedures, be honest and open if you have to reduce staff hours or cut jobs. Discuss staff concerns and point them in the direction of appropriate support organisations where possible.
Employee desperation
Where workers normally head off to the job market when their position ends, a contracting economy offers few alternatives. It's hardly surprising that some employees see an unfair dismissal case as a way out.
Tip: Follow crystal-clear guidelines on employee/employer conduct. Stick to process and discuss issues calmly. Keep lines of communication clear and open during this time.
Employers taking advantage
It doesn't all rest on the shoulders of nervous employees. Some employers are also not playing fair. It's currently easier to terminate 'difficult' workers using the precarious market as an excuse. Today's tense climate also makes misunderstandings more likely. According to HRM, some employees are more likely to perceive unfair treatment even if the employer acts correctly.
.
Tip: Have visible and transparent protocols available to all. Consistency across all dispute resolution policies will give extra protection against claims of mistreatment – and help you sleep at night!
For small and medium sized business, it's easy to get overwhelmed by the mass of information – a lot of it misleading – currently choking up the web.
Reach out for professional help. A 15-minute chat with an experienced HR consultant can help set you on the right course.