We've all heard about the benefits of remote work during the 2020 global pandemic.
For some, it offers a quieter, more productive working space and greater flexibility around family responsibilities.
Yet remote work and digital connection don't suit everyone. Some workers are factory based, while others rely on direct interaction with the public to complete their daily tasks.
So, how does today's business strike the right balance in their workforce?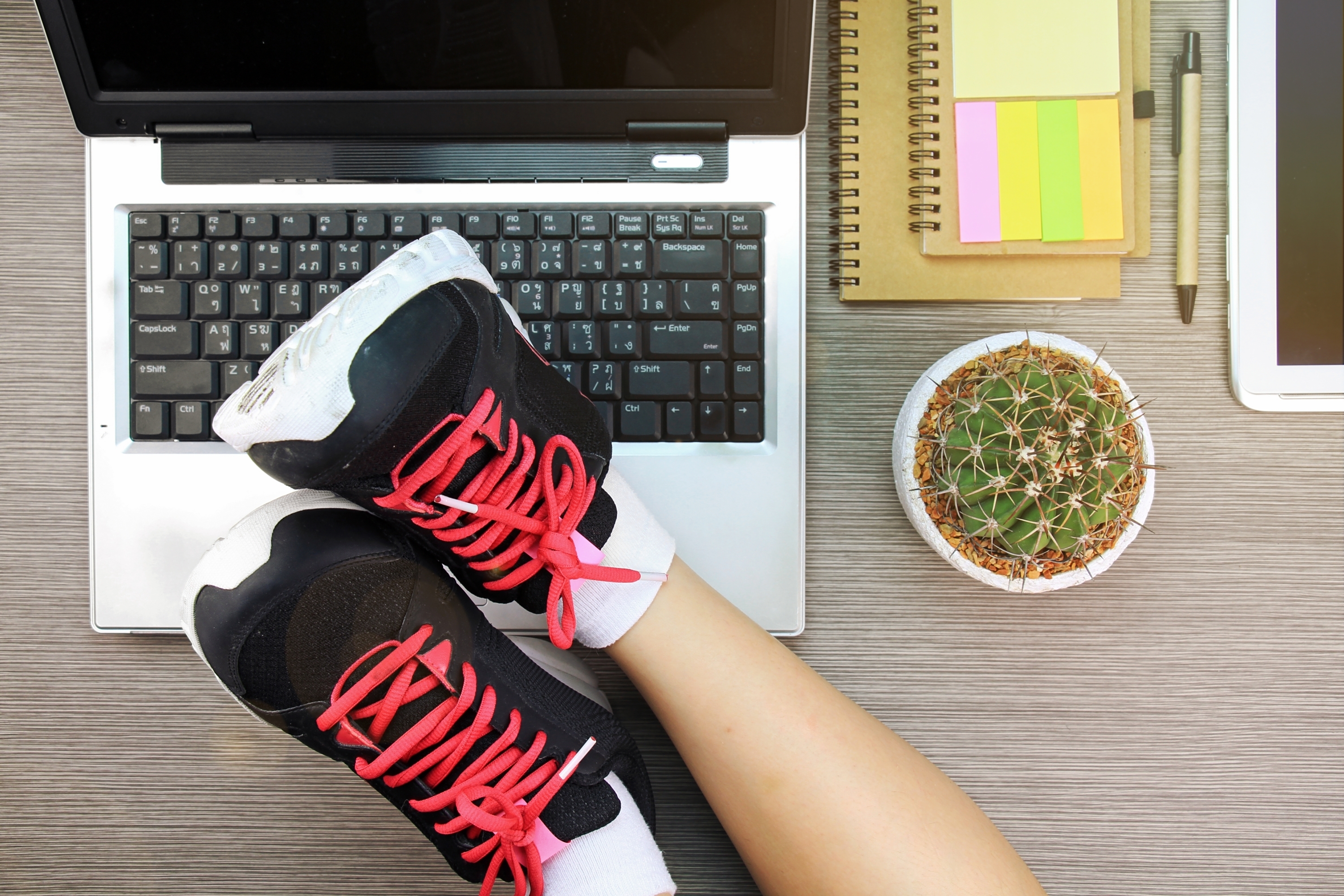 The case for home working
According to a study by Global Workplace Analytics, up to 30% of the global workforce could be working from home – several days a week – by the end of 2021.
Roy Morgan polling confirms the trend in Australia, with 3.9 million workers (25% of the workforce) working remotely in July 2020. This rose to 4.2 million (27%) in September this year.
A 2020 Adaptavist-Atlassian survey showed a whopping 85% of Australian workers reported being just as productive – or more so - working from home compared to working at the office.
Many home workers cite a number of remote work benefits. There is no time lost commuting, no travel or incidental costs, fewer workplace distractions – especially when open-plan offices are the norm – and increased ability to work around family obligations.
Some are unable to work remotely
Yet not everyone is able to work from home. While it suits IT and finance workers to a tee, many workers perform manual tasks – think manufacturing, construction and food dispensing – in specific settings like factories or work sites.
Others dispense healthcare or a range of other services – public sector, beauty and fitness - directly to individuals, one on one.
Workers in these hands-on areas have been disproportionately hard-hit by COVID restrictions, many being laid off or placed on stand-by.
Others face home-work challenges
It's not all rosy in the home office either. The Adaptavist-Atlassian survey revealed a range of problems encountered by Australian home workers.
Technical issues and lack of training on digital devices and platforms.

Pressure to be constantly connected and always available at the touch of a button.

Feeling disconnected from team culture and sidelined from collaboration.
As the survey reported, more than two-thirds of respondents kept work notifications switched on beyond office hours.
Workplace balance is best!
The answer lies in striking the right balance for your particular business and workforce needs.
As reported by ABC News, workers themselves are asking for the happy medium. A Boston Consulting Group study shows that most Australian workers are keen to return to the workplace post-COVID. However, they would also like some flexibility built in – with the working week divided fairly equally between home and office.
It is also clear that employers must provide the right digital tools and training to maximise home-based productivity.
Professional HR consulting can help small and medium sized business strike the most productive balance. Ask our HR consultants how!