With unfair dismissal cases soaring during the COVID-19 pandemic, due process is essential when negotiating redundancy, dismissal and performance management.
According to the Fair Work Ombudsman, underperformance includes:
Unsatisfactory work performance.
Non-compliance with workplace rules and policies.
Unacceptable workplace behaviour.
Disruptive behaviour that impacts co-workers.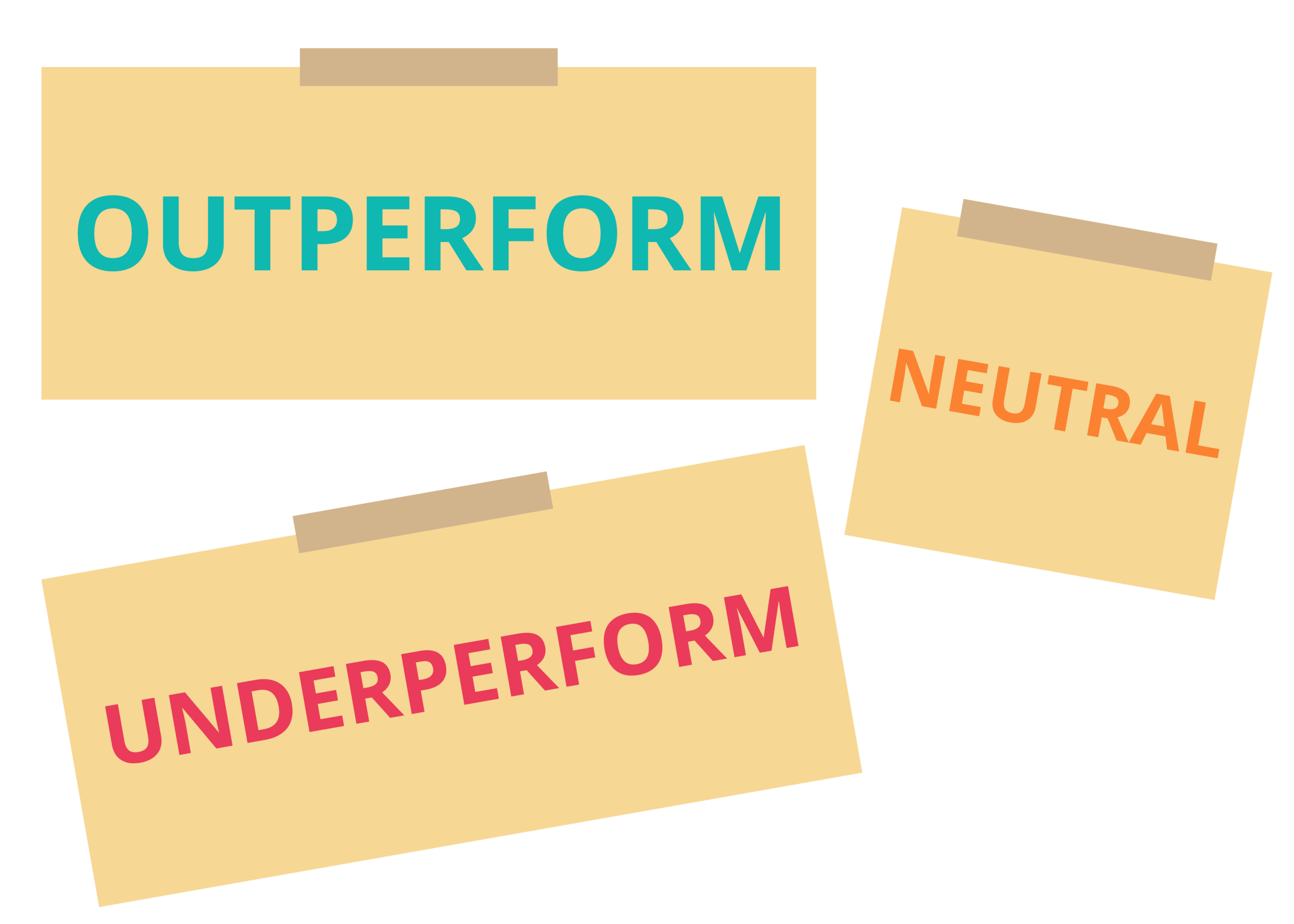 In contrast, misconduct is defined as very serious behaviour like assault or theft. Only such extreme behaviours warrant instant dismissals. Underperformance issues involve an employer protocol instead.
How to deal with underperformance
When faced with an underperforming worker, follow and document – this statutory five-step process before termination.
Identify the issue
Talk to the employee and their colleagues to pin down the problem.
Assess the problem
Make sure you know:
How serious the problem is.
How long it has been going on.
The size of the gap between expectation and reality.
Hold a meeting
Stage the meeting in a private, non-threatening setting. Explain to the employee:
What the issue is.
Why it is a problem.
How it impacts the workplace.
Why it concerns you.
Discuss the outcomes you want, giving the employee an opportunity to speak freely.
Find a joint solution
Work out a solution between you. This is usually a performance agreement or action plan. Make it clear and easy to follow with positive outcomes. Set a deadline with enough time for the employee to implement the plan.
Monitor performance
Track the employee's performance, giving accurate feedback. Set a review meeting even if the issue has resolved itself. Counselling and a series of formal warnings may be necessary if the worker does not meet expectations.
Cover yourself!
Protect yourself against unfair dismissals by following protocols. According to MKI Legal, an employee can lodge a claim if they prove:
They didn't receive proper training or explanation of shortcomings.
They weren't given reasonable time to improve.
They weren't warned of termination.
There were other good reasons to explain underperformance.
They didn't commit the offences.
Their dismissal was 'harsh, unjust or unreasonable'.
Check any special clauses in the employee's Award or Enterprise Bargaining Agreement (EBA). Overlooking these will set you up for a claim. Refer to the Small Business Unfair Dismissal Code if you have under 15 employees – you are protected against claims as long as you can prove you followed the Code.
A case in point
Rigby Cooke Lawyers cites an employee who was dismissed one week into a six-week performance management process (PMP). The Fair Work Commission upheld the termination. However, an appeal was allowed when the claimant proved:
Witnesses had read each other's statements during drafting.
The manager who dismissed the worker was not made aware of his compliance during the PMP.
Takeaways for small and medium sized business? Keep meticulous detailed records, separate witnesses, tailor a relevant PMP and ensure decision makers have all the facts.
Help is at hand
Get advice from an HR consultant at the start of the process, rather than the end! Professional HR consulting helps you navigate this highly charged area of workplace relations. Contact us if you need assistance with a performance management issue.