Tick the Right Boxes Before You Hire
It's sometimes hard to know when you need new hires. There are so many questions. How many do I need? What hours should they work? What will they do? How can they support the customer journey?
Homework is vital. The more you research each role and its objectives, the more likely you are to make a spot-on hire.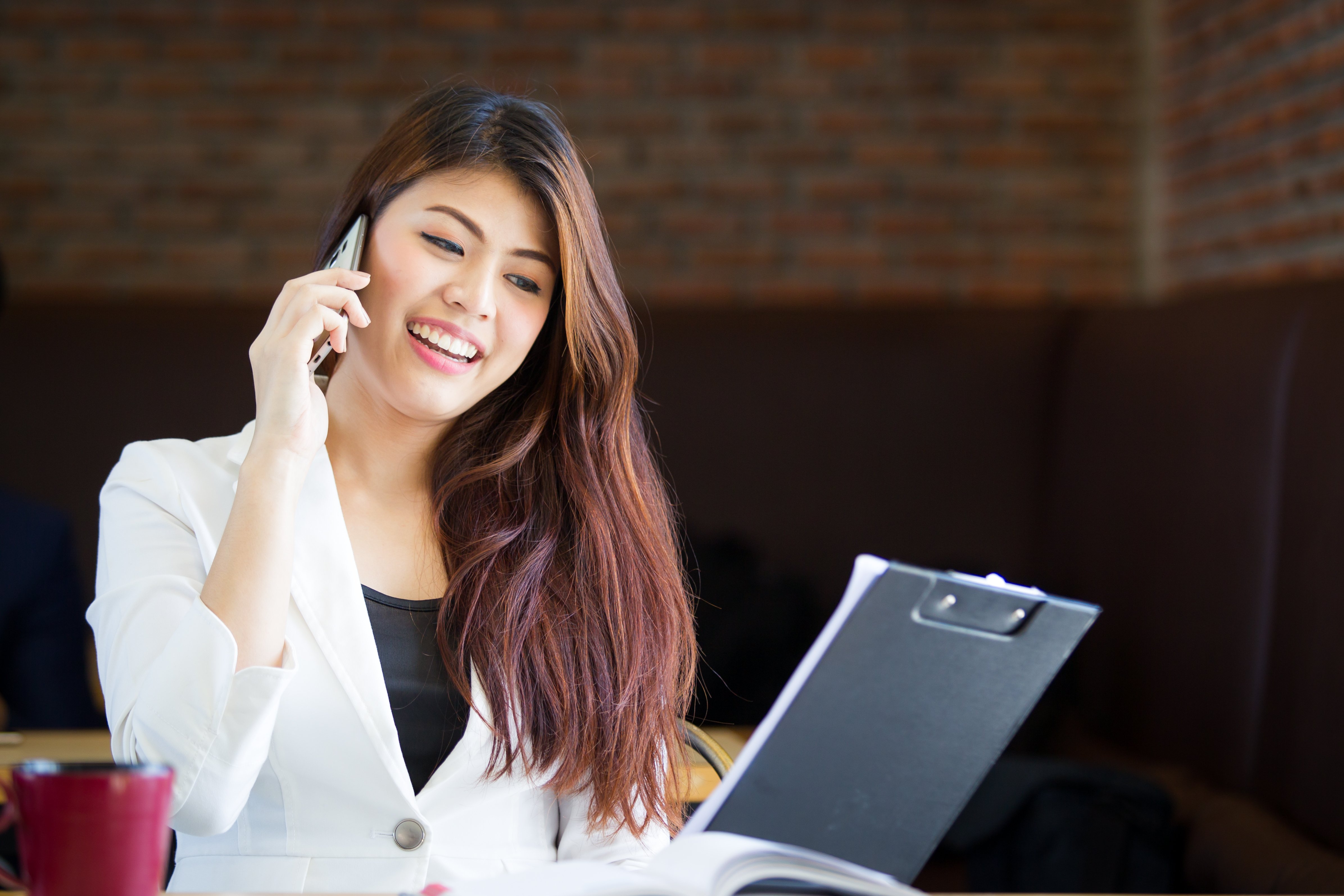 Do I need new staff right now?
What's happening in your business? Are you on a fast growth trajectory or in the middle of a job restructure? Have you launched a new product requiring a different skillset?
Think carefully about your financial position. You might have new work coming in, but will it cover the cost of wages, superannuation and training? Will you still manage if that work source dries up?
What are the signs I need extra help?
New staff may be required when you experience the following pain points.
You are forced to turn work down because you don't have the staff to service it.

Existing staff are over-worked, leading to low morale and issues with employee relations.

Customer service is suffering because of stretched staff and higher incidence of mistakes.

You are paying top-level staff to manage a range of menial jobs which could be done by a junior worker.
Are my staff supporting the customer journey?
Ideally, your staff should be supporting your customers at every stage of their journey.
The right staff approach is needed at each touchpoint – for instance, welcoming a customer to your company, providing them with their first product or service, completing their first payment and engaging them in ongoing marketing.
Insufficient or poorly trained workers can lead to customers becoming disengaged at any of these staging posts.
By identifying any 'weak links' in the customer chain, you can work out the staff you need to strengthen them.
What skills and abilities are lacking?
Are there glaring gaps in your customer service? Maybe you are lacking frontline workers, admin backup or a skilled project manager. Or is it time to specialise in an area showing rapid growth – online sales or software perhaps?
An experienced HR consultant can drill down into your business needs, helping you consolidate or expand new sectors.
How much extra support do I need?
When you know the areas you need to cover, you can work out precisely how many extra hours are needed.
Think in terms of number of hours per day and week. Also consider whether you need casual, part-time or full-time employees. Each group has its own considerations and regulatory requirements.
It's essential to be fully compliant with employment relations legislation, whatever the nature of your new hires.
If you need help navigating this complex area, consult our hiring checklist to ensure you cover every base. Our HR consulting solutions can help small and medium sized business plan their people needs and plug gaps in customer service.