This is a hot top at the moment. High profile people have been found guilty of underpaying their employees.
As a business owner you really need to review what and how you are paying your employees to ensure your business is complying with the appropriate industrial instrument.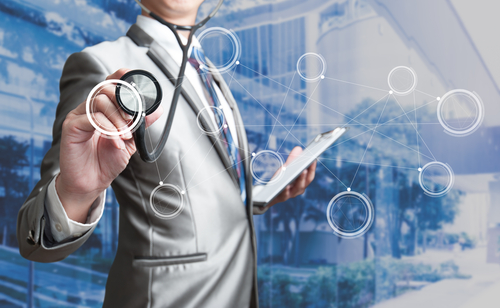 The terms wage theft is used by the Unions but is moving rapidly into main stream vernacular. Wage theft is now described as: any payment for which an employer does not compensate their employee. This can be in the form of underpayment of wages, super, over time and leave payments for which your employee is entitled under legislation.

The Morrison government has now committed to criminalise wage theft.

We have seen in the press companies such as 7-Eleven, Caltex, and Dominos which have been caught for underpaying their workers. More recently George Calombaris's company MAdE has been fined for underpaying his workers $7.8 million.

Investigators in the George Calombaris case, found that 'significant underpayments' were made because the company used annualised salary arrangements which were not correctly applied and that some of the employees were not be paid at the correct level of the Award.

As a business owner here are some steps to check if you are doing the right thing.

1. Check the award which the employee is under is correct.

2. Check the level which the employee is paid under is correct.

3. Check all allowances, etc as outlined by the Award are paid correctly

4. If you are paying a salary - ensure the employee is no worse off financially then they would be under the award.

5. Check you are remitting superannuation as required

6, Check payslip information and accuracy.

If you are unsure, HR on Call's consultants can assist with the selection of an appropriate award, pay level and undertake an award analysis to give you guidance of what allowances are appropriate for your business.