When you screen candidates properly, you are far more likely to make a perfect match. It sounds so easy, doesn't it?
Yet hiring is a complex process requiring thought, structure and resources to find the right person for the role.
Experienced HR consultants rely on their own, proven ways of finding, assessing and interviewing candidates to locate prime talent.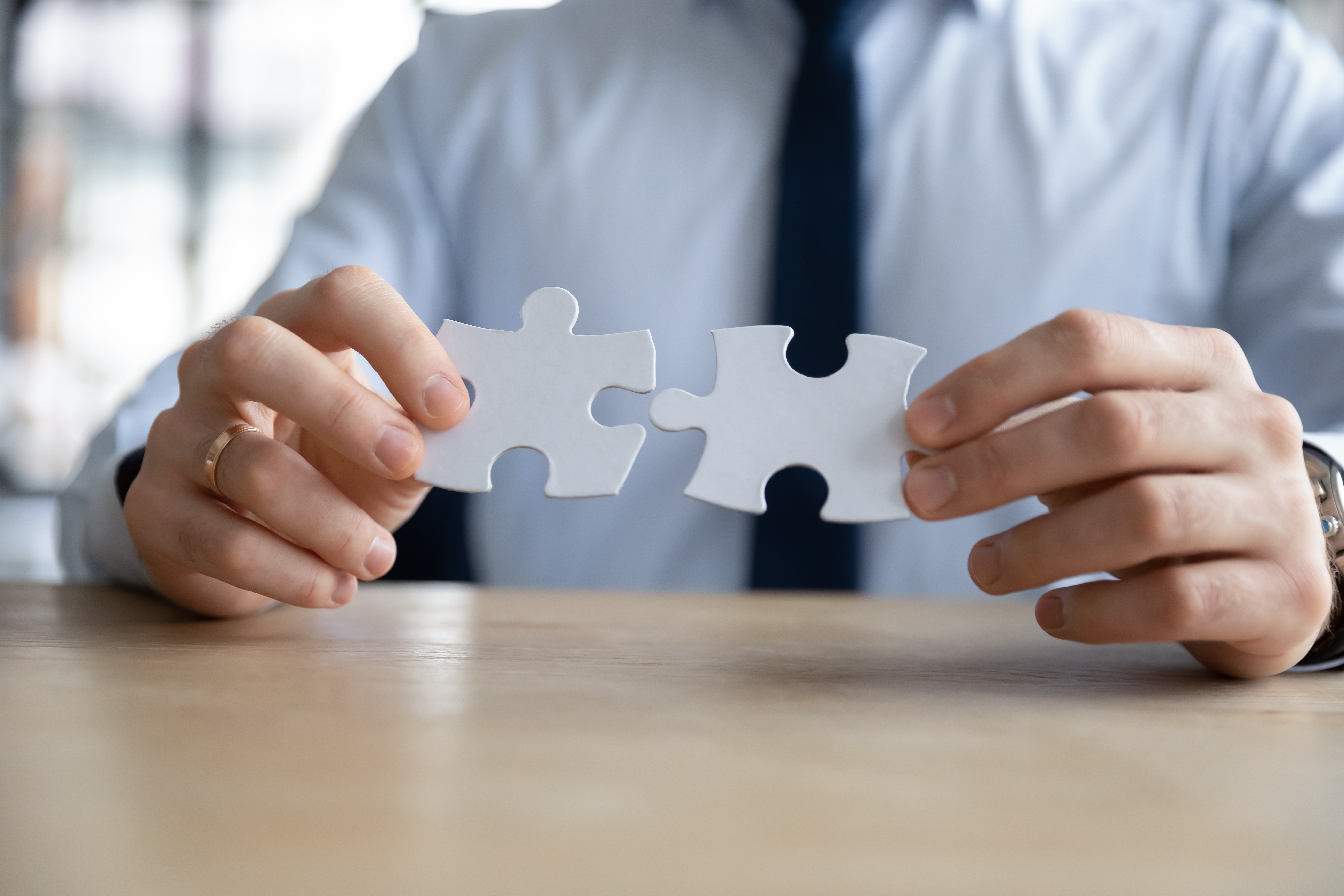 Advertise: cast your net
Along with your position description, you need a strong job ad to identify and promote the key traits you are seeking. Set a realistic deadline for applicants, giving all candidates a chance to respond.
Templates are available to help you create your job ad. The aim is to win the highest quality candidates. So, while the main points must be included, don't forget to tell candidates why working at your organisation is a great prospect.
Think about the best advertising locations.
Social media like LinkedIn and Facebook

Online community message boards like Gumtree

Shop window advertisements depending on your role

Local newspaper job ads

Word of mouth

Networking and headhunting

Recruitment agencies
Screen: sift for gold
When all your applications are in, the fun begins. This is where you start drilling down into the skills, experience and star qualities of your candidates.
Before you do anything, however, set up a structure to help keep you on track. It's so easy to disappear down rabbit holes as you wade through all the paperwork. Following a system will guide you through a process which can be fraught. It will also give you an objective viewpoint of all your candidates – rather than thinking 'last candidate is best' just because they are front of mind.
Follow three main steps.
Assess for the list of essential skills, abilities, qualifications, work experience and industry expertise the job requires. These are non-negotiable.
Then screen for those extra 'nice to have' attributes, soft skills and interesting experiences.
Record and rank the candidates who come through both sets of screening. These are the ones who make it onto your interview list.
Interview: bring it home
A successful interview process relies on meticulous planning. If you don't do your homework, the best candidate is likely to slip away.
Prepare for your interview in the following ways.
-Study the resumes, applications and profiles of your candidates to help you craft interesting and pointed questions.
-Use behavioural based questions which focus on the candidate's ability to prioritise, self-motivate, resolve conflict and perform as a positive team player.
-Create some difficult questions which require the candidate to think on the spot eg 'Can you give me an example of making a mistake at work? How did you put it right? What did you learn from it?'
-Draw up a checklist of your business 'selling points' to persuade strong candidates you are a great employer!
We know hiring is a challenging area. That's why we offer expert HR consulting to help small and medium sized business make great hires. Reach out to a professional who can help.