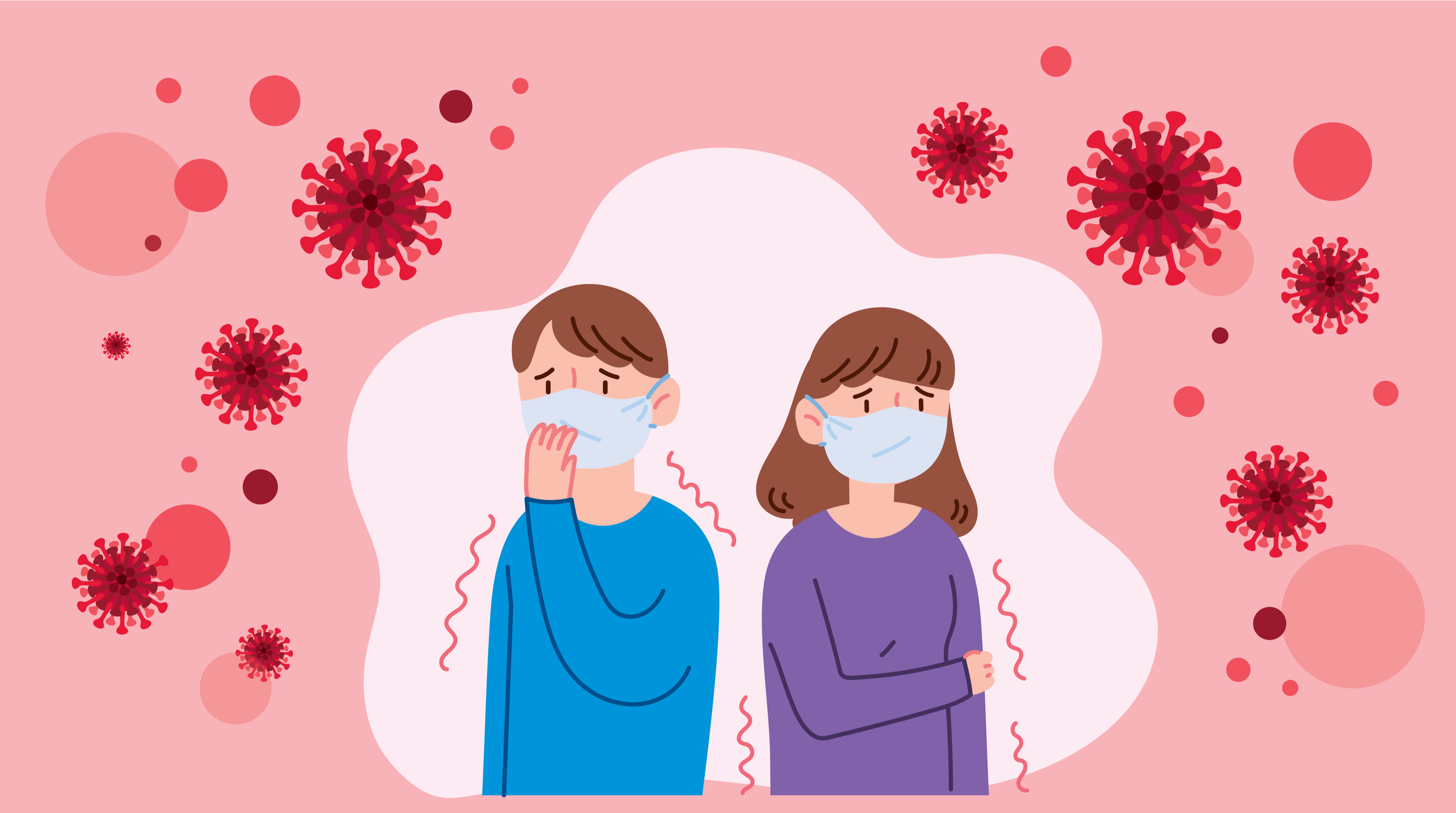 In this fluid environment in unprecedented times, there are a lot of questions stemming from employers and employees about their responsibilities and who to believe.
There is a plethora of information available but lets get to the source, what are some of the most informative websites around:
Number 1 - The Fair Work Ombudsman
Great up to date information on the Coronavirus and Australian Workplace Laws - covers frequently asked questions such as, what happens if the schools close? Fair Work Ombudsman
Number 2 - WHO
WHO website provides information on the virus and how to protect yourself.
Number 3 - Smart Traveller
This site provides information on people travelling back to Australia, border restrictions, and self isolation policies. It will also provide advice on Australians living, working or studying overseas.
Number 4 - covid19.data.com.au
This is a fantastic site which collects data from state and federal health departments and presents it in a visual, very easy to read format.
I'm sure everyone will have their own favourites but these are my top 4 and my goto's for up to date advice.