4 Future Work Trends You Should Consider.
The way we work is changing, and it's not all down to COVID-19. Employers across the globe were busy rearranging workplaces well before the global pandemic made its impact in 2020.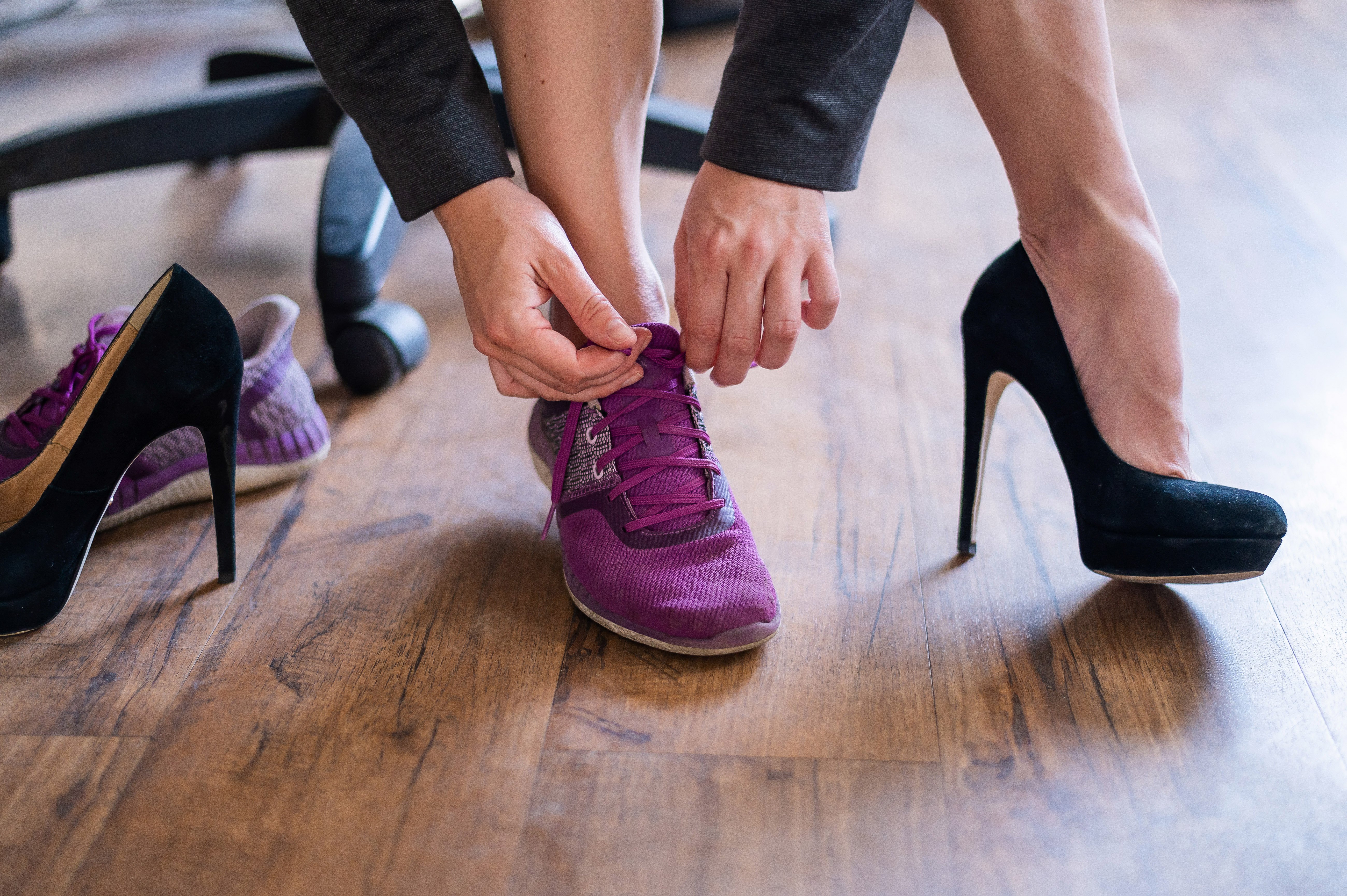 Coronavirus simply pushed things along. With social distancing now an entrenched part of life, Australian businesses continue to trial new ways to work.
If you want to take advantage of these changing trends, you need strong HR consulting to help you assess and restructure your workplace.
Here are some of the key work models now impacting every business.
Remote and tele working
Many of us were forced to work from home during the first COVID-19 lockdown. And many of us have stayed there – or would like to!
Once reserved for the lucky few, home working is now the 'new normal'.
According to McCrindle, more than three-quarters of Australians surveyed agreed that working from home will now become routine (78%). More than that, 76% said they would stay longer with their current employer if offered more remote or flexible work options.
Research by the Boston Consulting Group shows that many of us don't want to return to the office full-time post-pandemic, even if we can. Up to 60% of respondents in a recent survey said they wanted to divide their time between office and home.
Data collection
Those Zoom meetings really are just the start of it. The new working decade will see more employers monitoring their staff through technology.
Savvy employers are already asking workers to clock in and out using a virtual process, while tracking their computer use and preferences during the workday. This gives them greater understanding of the employee experience.
Contingent and contract workers
New working models place greater reliance and value on short-term, contract and contingent workers.
This gives employers the flexibility and agility they need to respond rapidly to changing situations. Employers who give short-term workers the respect and remuneration they deserve will also boost their standing in the marketplace, as well as winning the best workers back.
Division of roles and skills
Traditionally, organisations have focused on filling roles to help them meet their strategic goals. Now employers are starting to focus more on the critical skills they need to keep their organisation in peak health.
This involves training to arm your workforce with the skills required, as well as a new spotlight on critical skills recruitment.
What does your workforce need?
Managing into the future has plenty of pitfalls.
As McCrindle reports, more than half those workers surveyed (56%) agreed that home working can be difficult and distracting with other family members or housemates around them. In another study, 68% of working Australians agreed it was beneficial to have everyone working in one place – with some flexibility for remote working.
If you need help to determine the right workforce balance for you, try an HR consultant with heaps of experience working with small and medium sized business.